Baseus Full-view Blind-spot Mirror
1,000 L
Pasqyre e vogel e harkuar per te zgjeruar fushepamjen. Vendoset ne cep te pasqyres se makines. Pajisur me ngjites ne pjesen e poshtme dhe mund te rrotullohet 360°. Rezistente ndaj ujit dhe nuk mban pika uji ne siperfaqe. Eleminon zonat te cilat nuk mund te shihen me pasqyren e vete makines.
Përshkrim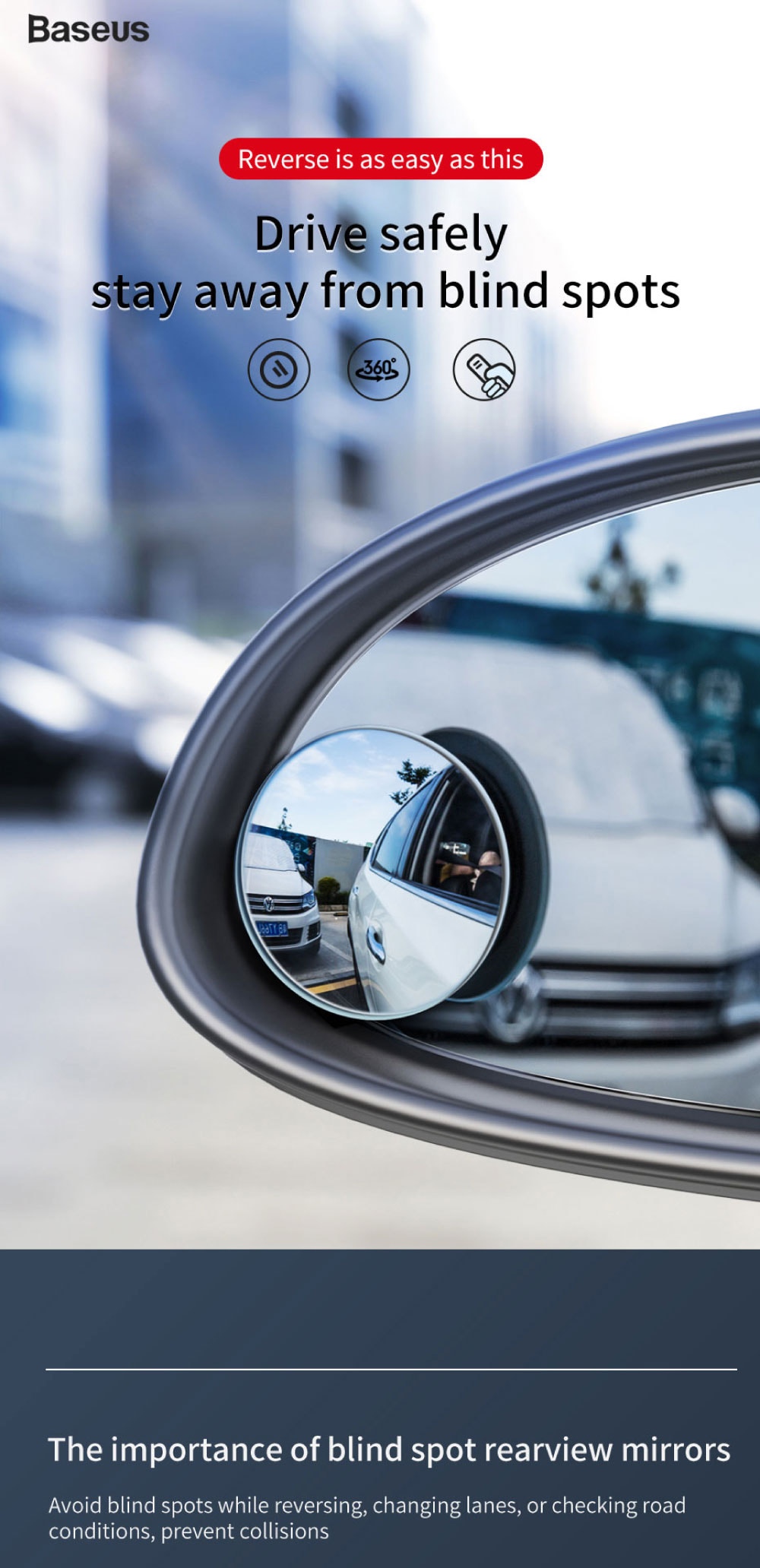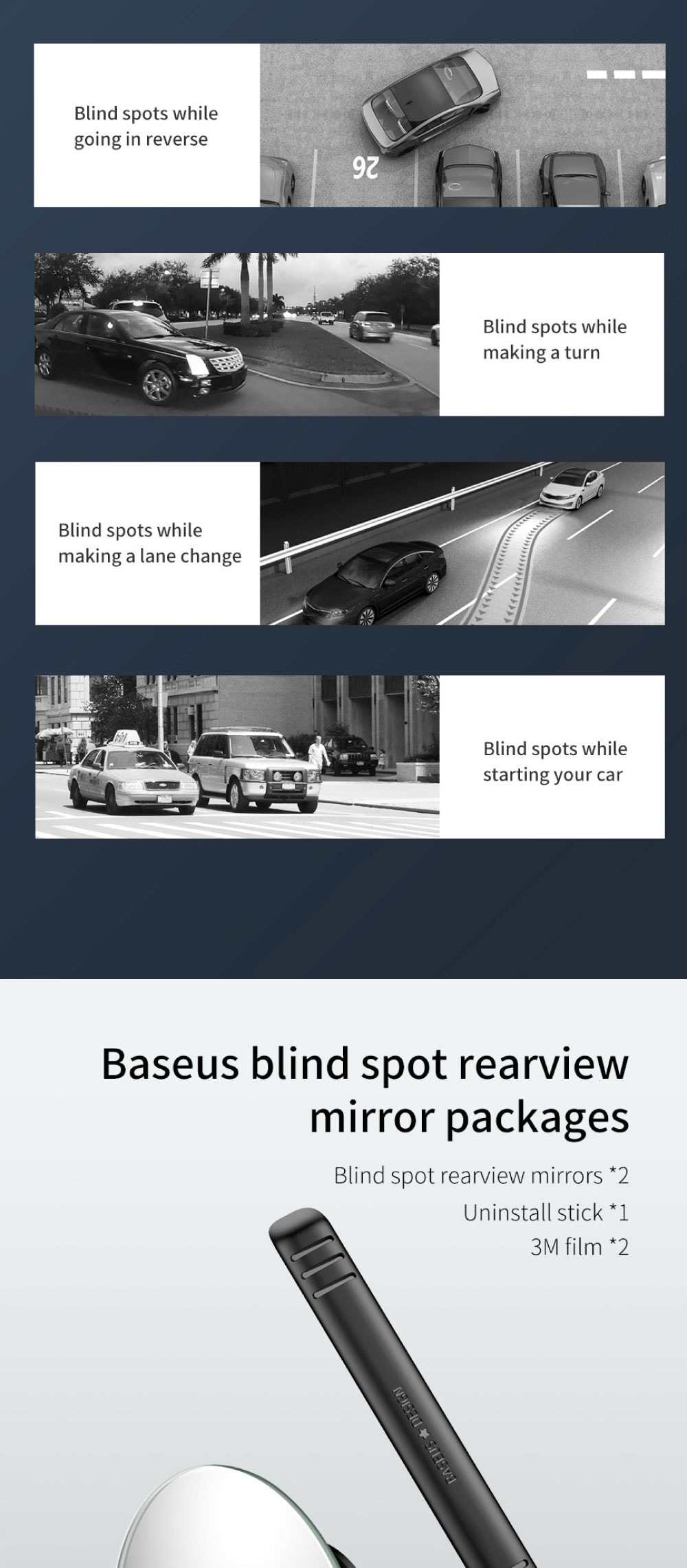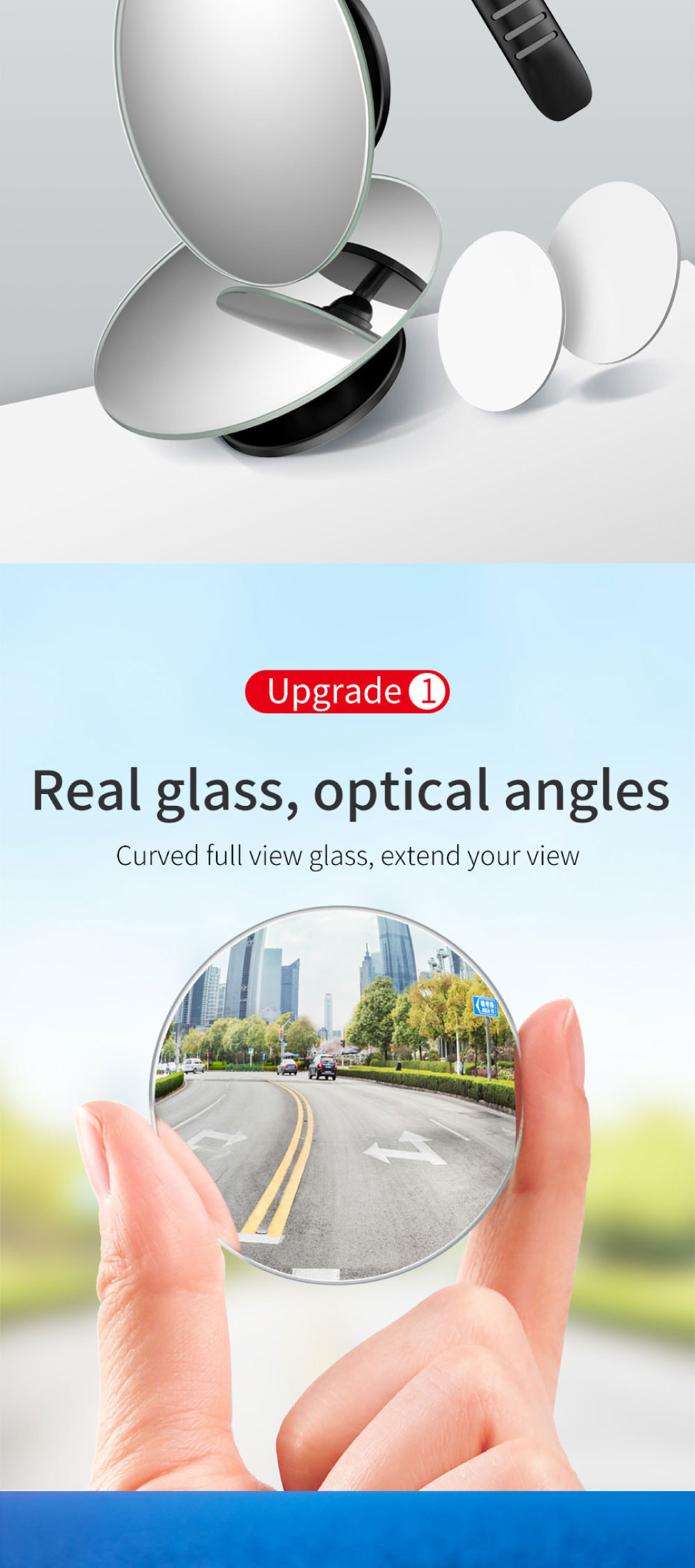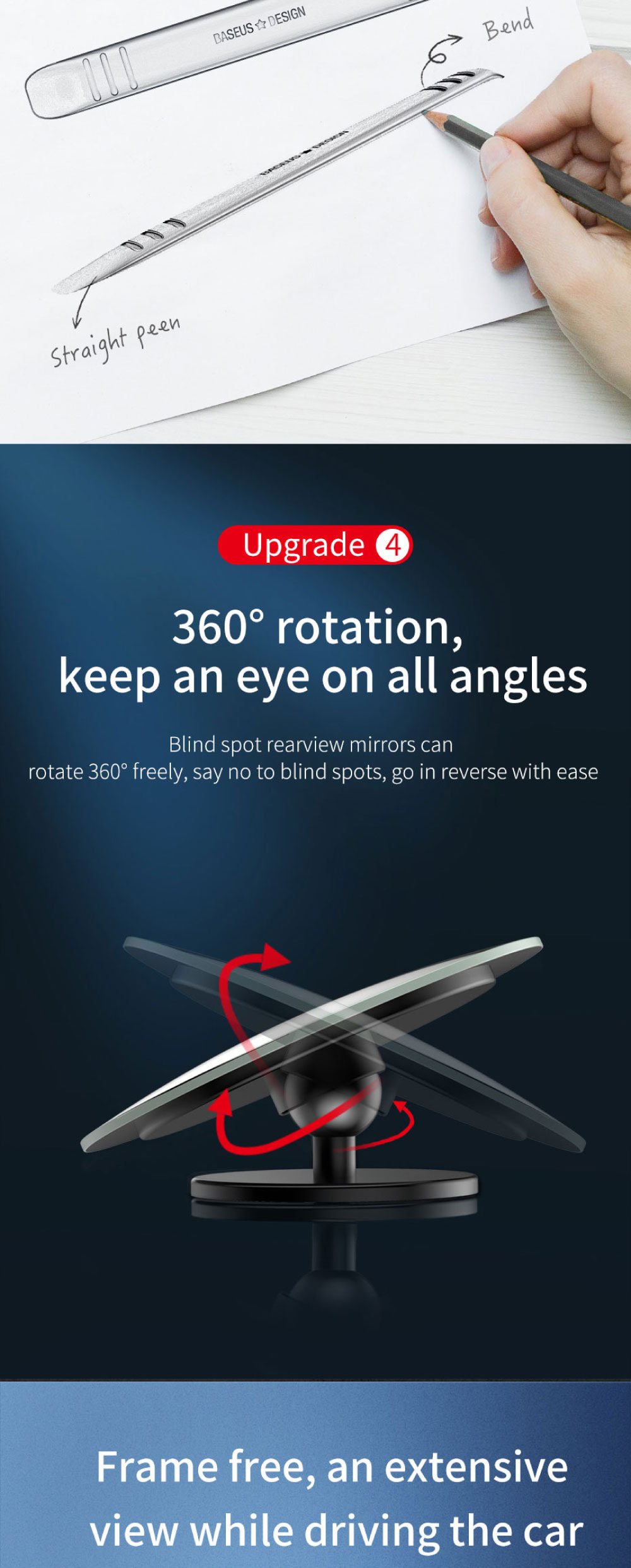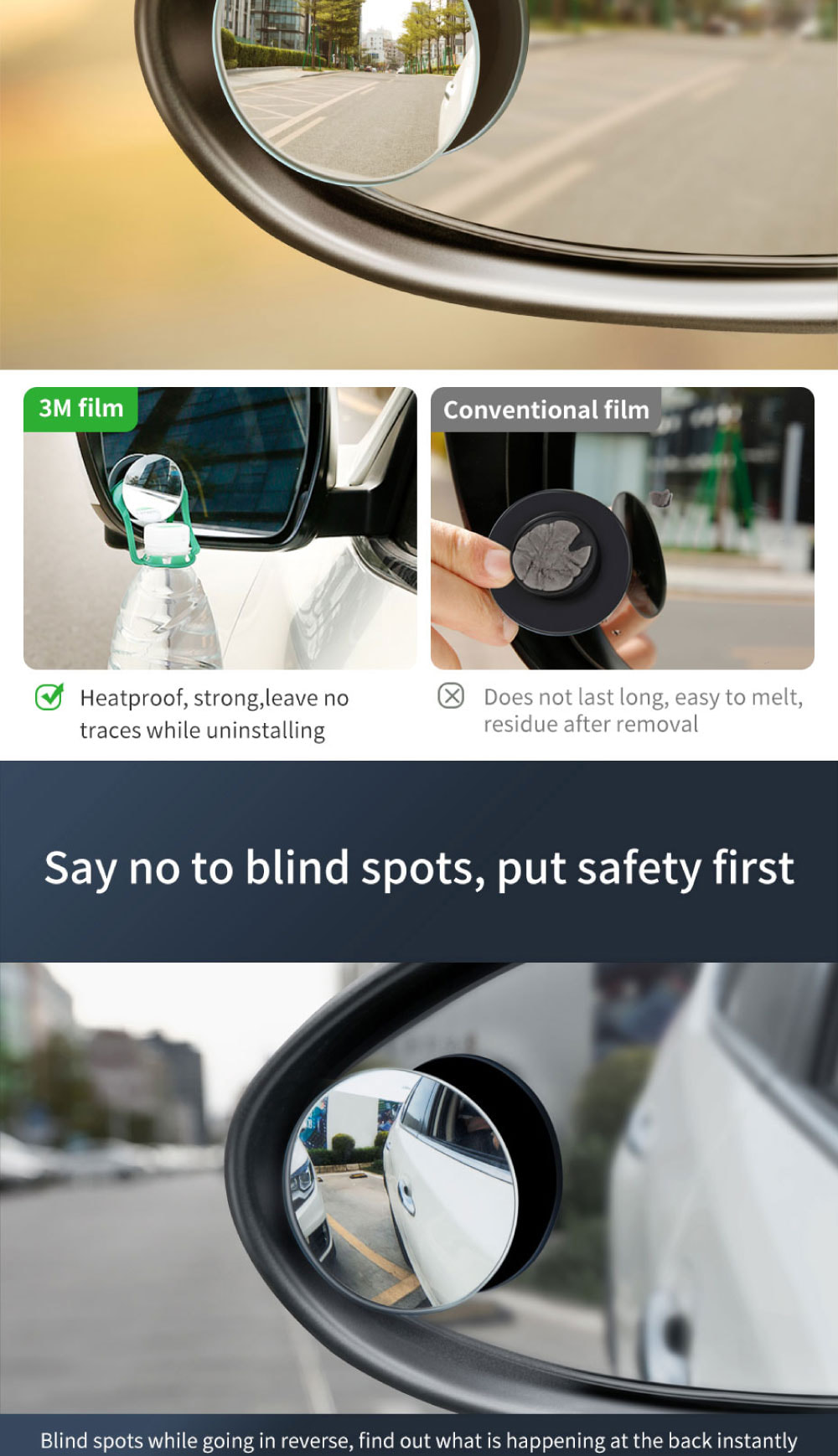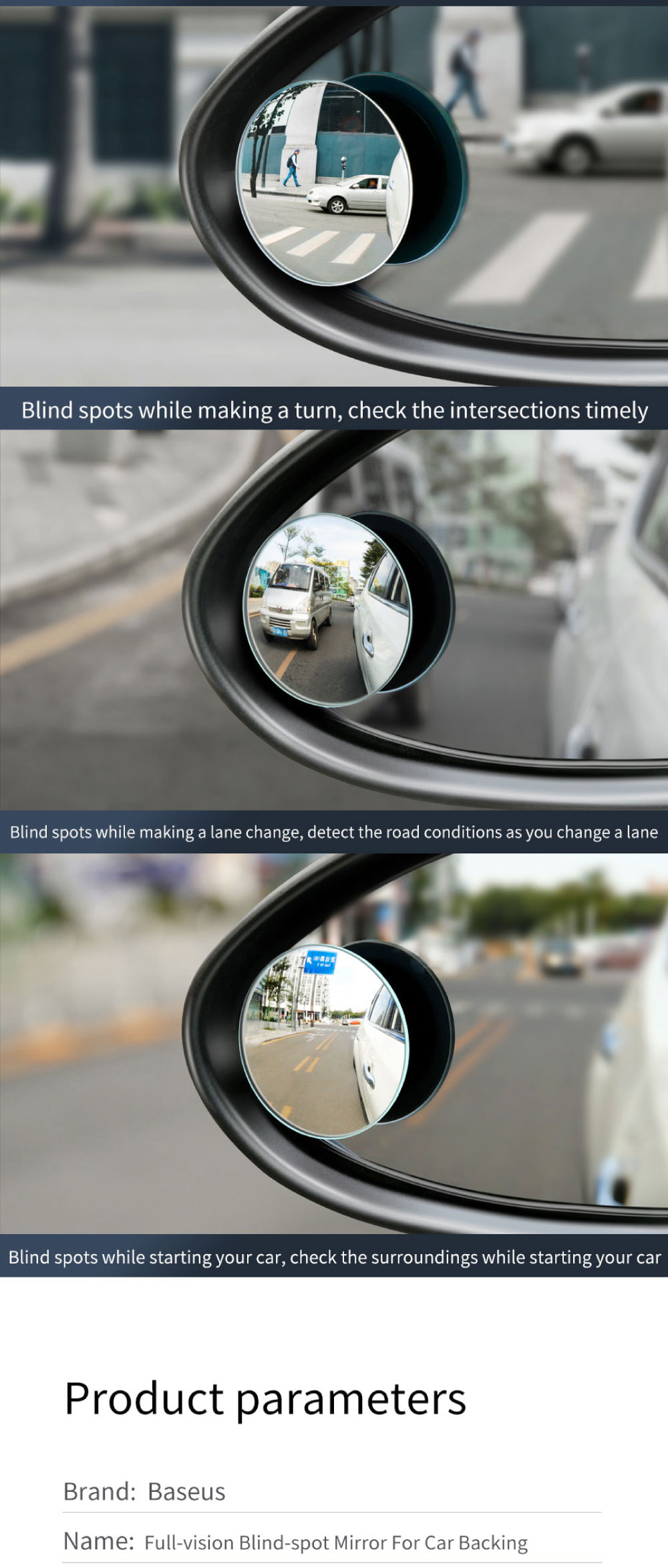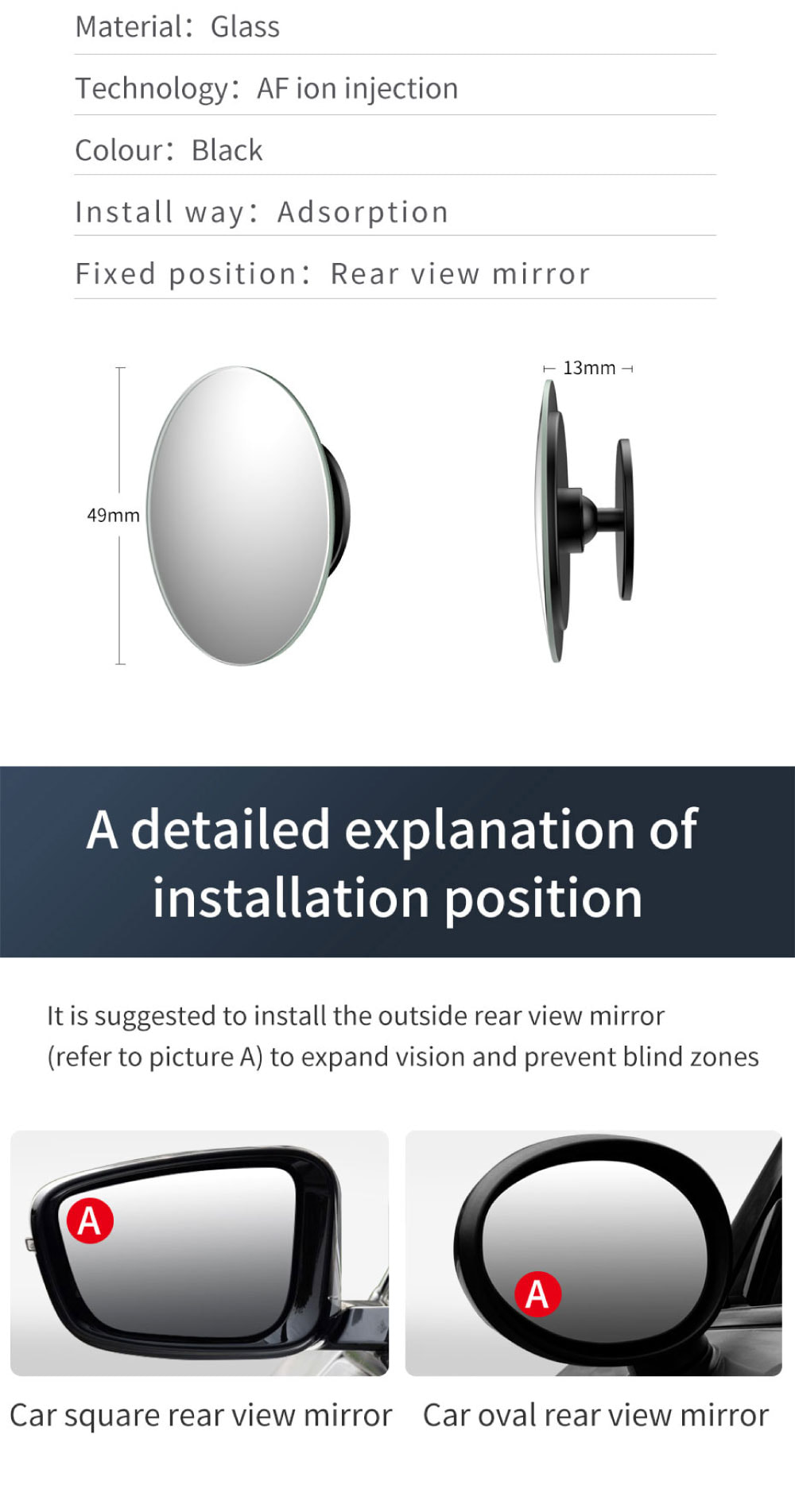 Informacion i detajuar
Features
• Effectively expand visual angle with mini rearview mirror.
• Adjustable 360° degrees mirror rotation for different traffics.
• Designed to increase visibility and improve driving safety.
• Easy stick-on, rip the sticker off the mirror to apply it your car back-up mirror easily.