Baseus Magic Series PPS Car Charger Type-C
1,500 L
Karikues per makine. Mund te karikoj deri ne dy pajisje njekohesisht. Eshte i pajisur me dy porta, nje porte USB A dhe nje USB C. Gjithashtu ka nje ekran te vogel LED ku tregon ne kohe reale voltazhin e baterise se makines.
Përshkrim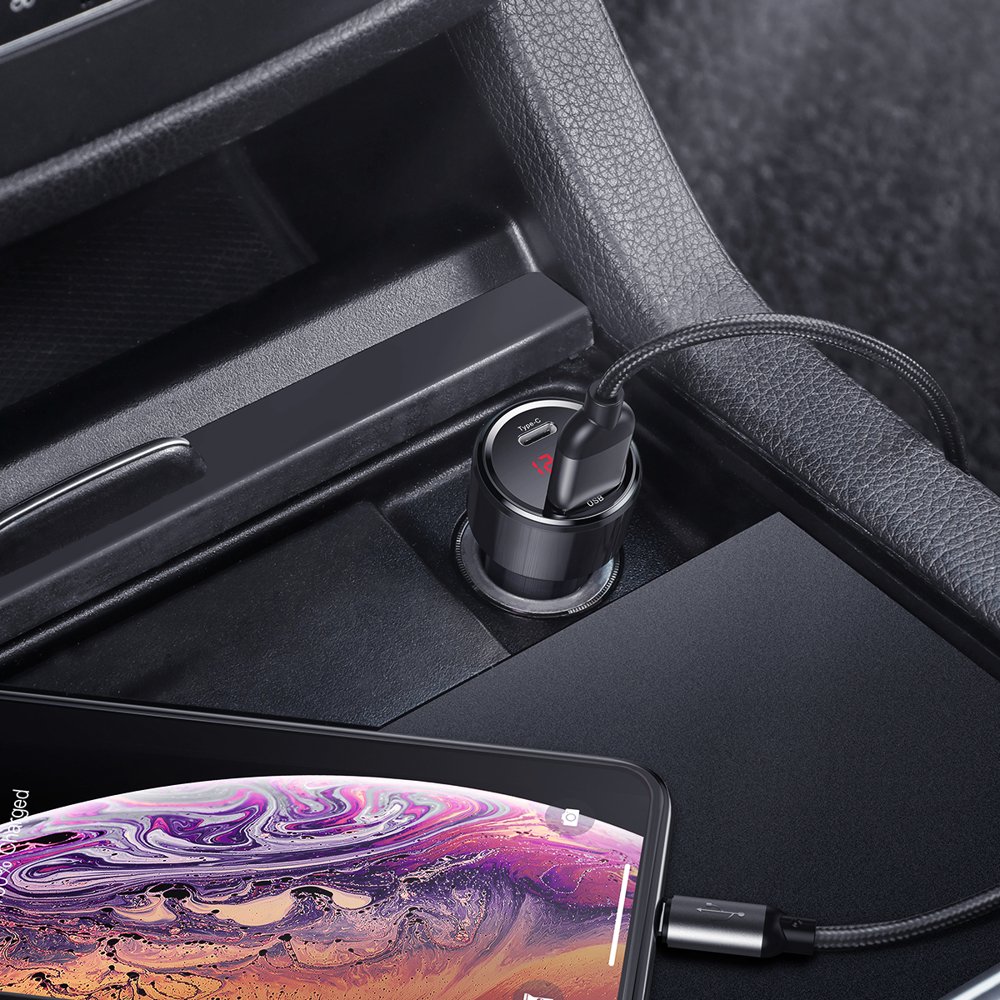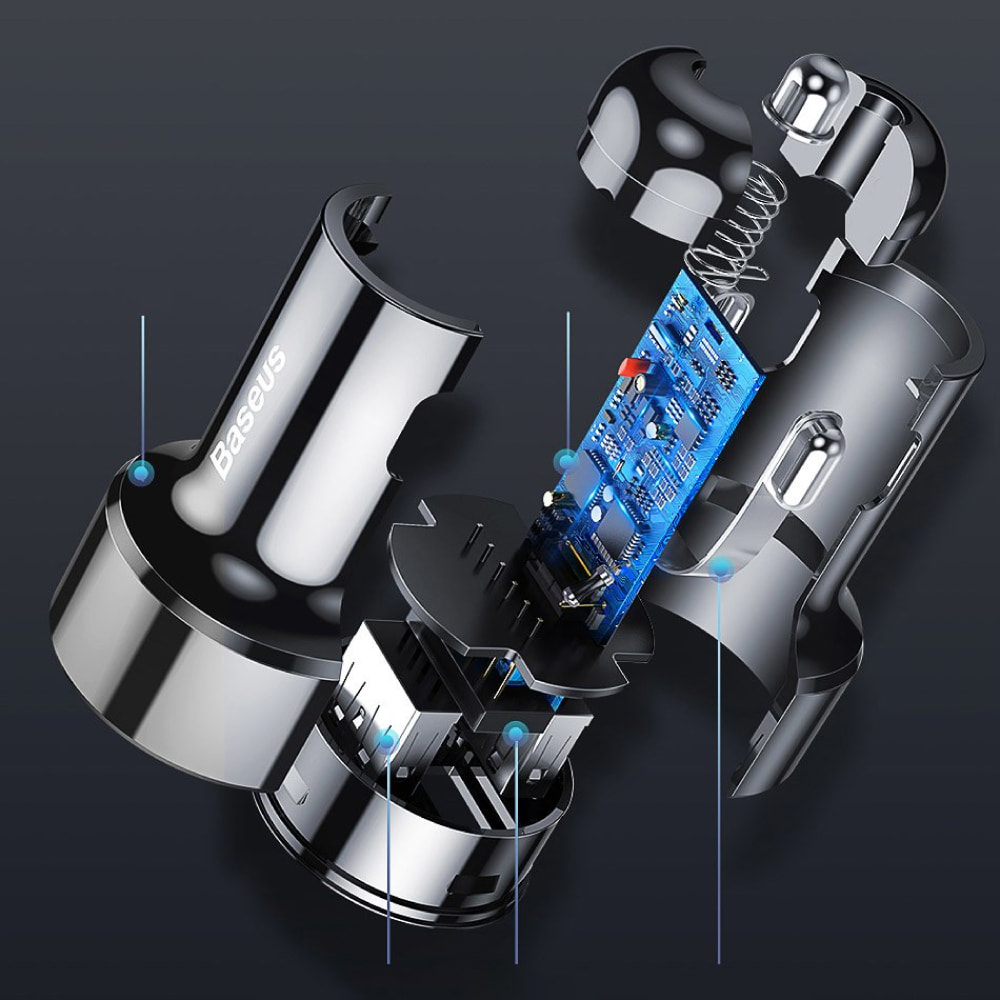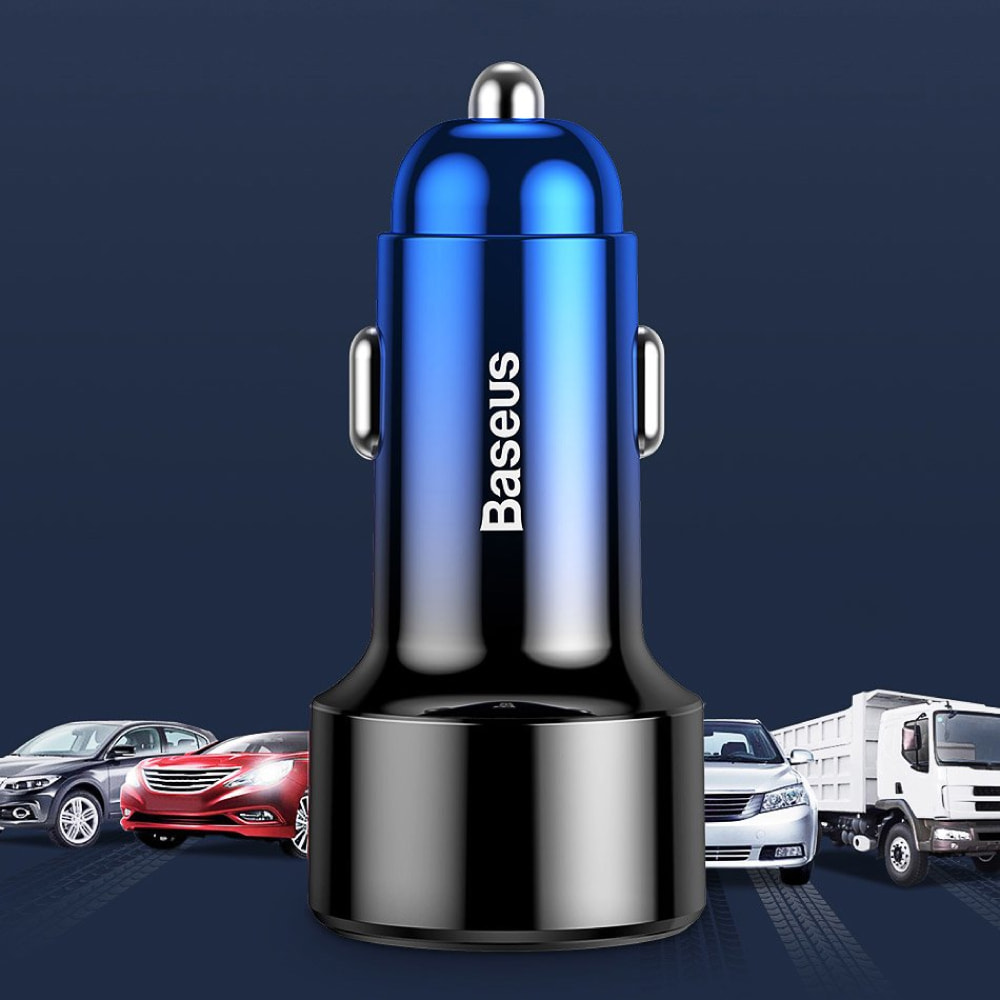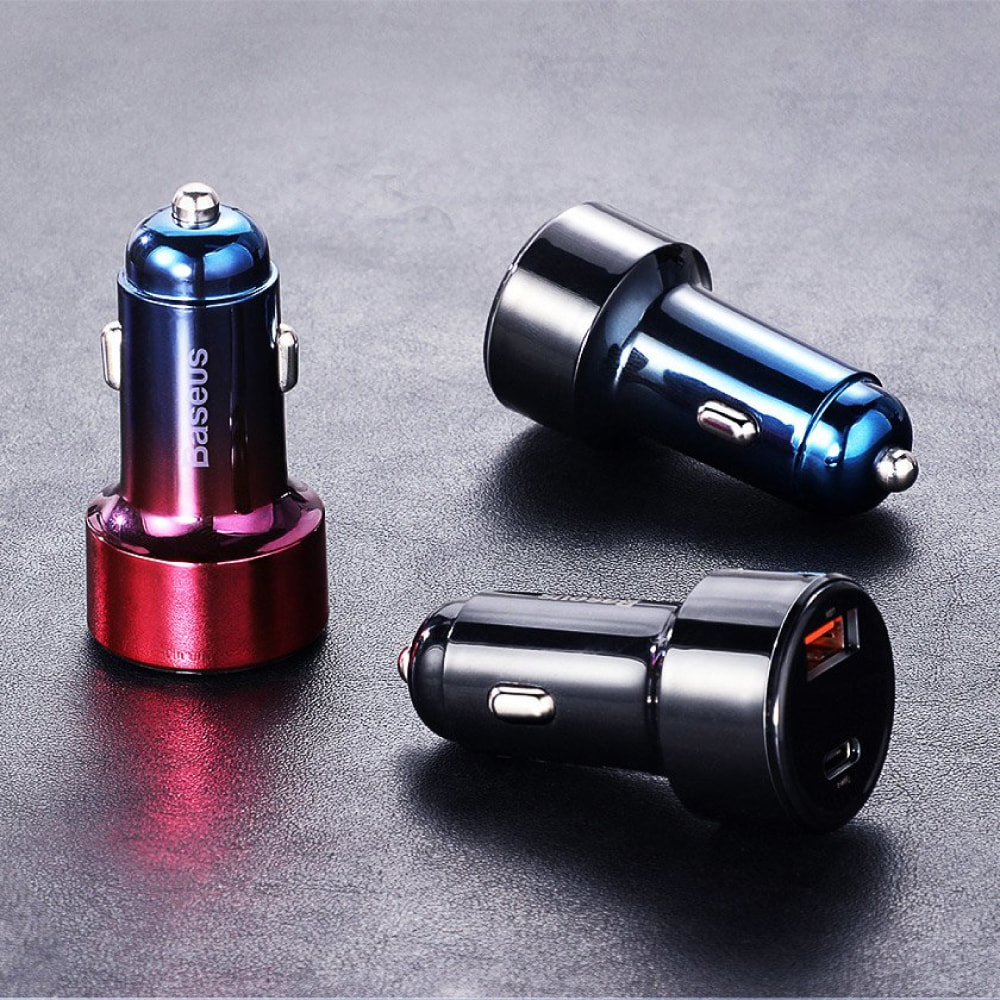 Informacion i detajuar
LED Display
LED digital display classification indicator
Compatibility
Applicable to most mainstream vehicles. Small cars, off-road vehicles, vans, and other 12-24V models.
USB output
USB-C PD – 5V/3A, 9V/3A, 12V/3A, 15V/3A, 20V/2.25A; USB – 4.5V/5A, 5V/4.5A, 9V/3A, 12V/3A, 20V/2.25A; USB-C PD + USB: 5V/6A (max)
Informacione për paketimin
Car Charger Type-C