Blackview X1 Smart Watch
5,900 L
Smartwatch dhe ore fitnesi ne te njejten kohe. Regjistron te dhena per shume aktivitete te ndryshme si vrapimi, ecja, ciklizem etj. Pajisur me sensor per matjen e rrahjeve te zemres. Jetgjatesi baterie deri ne 10 dite.
Përshkrim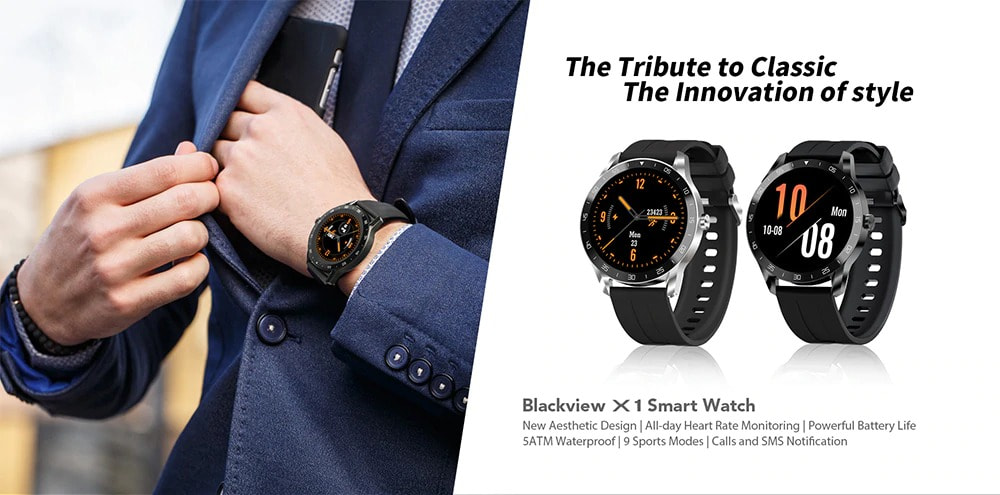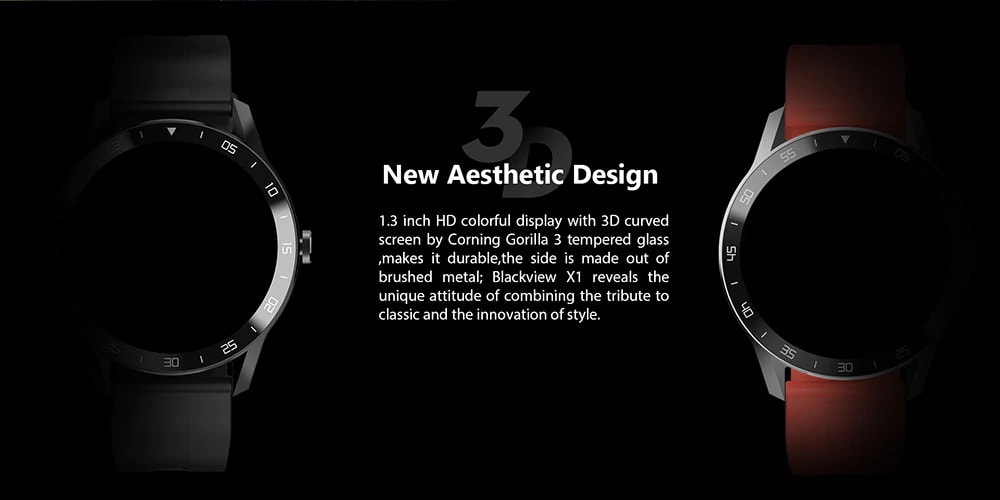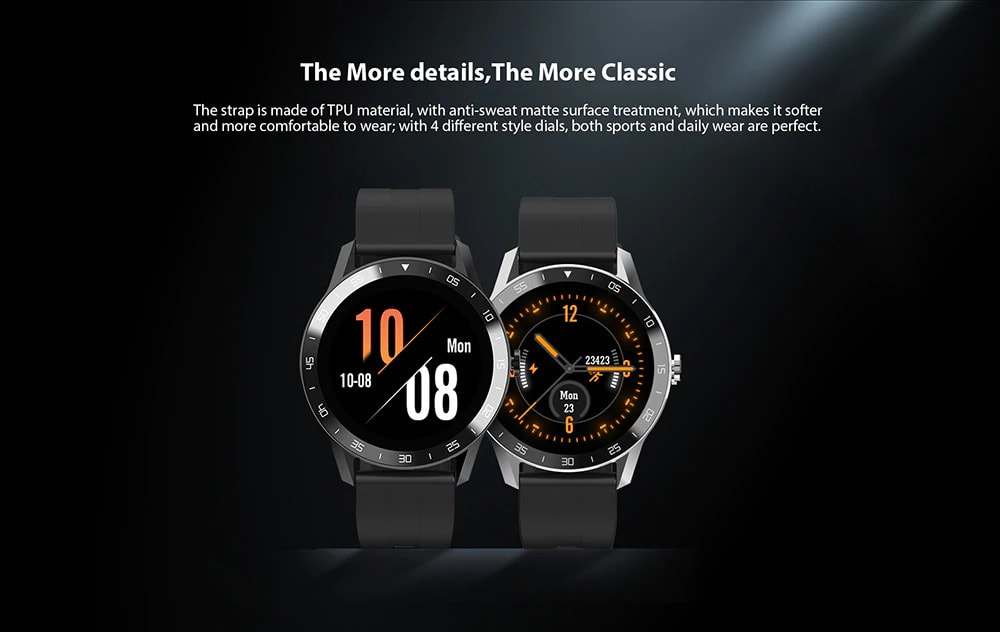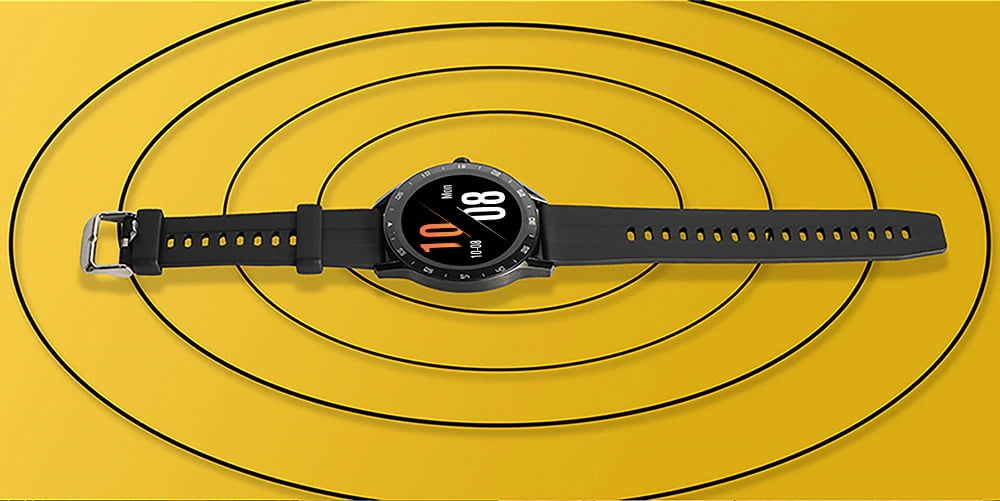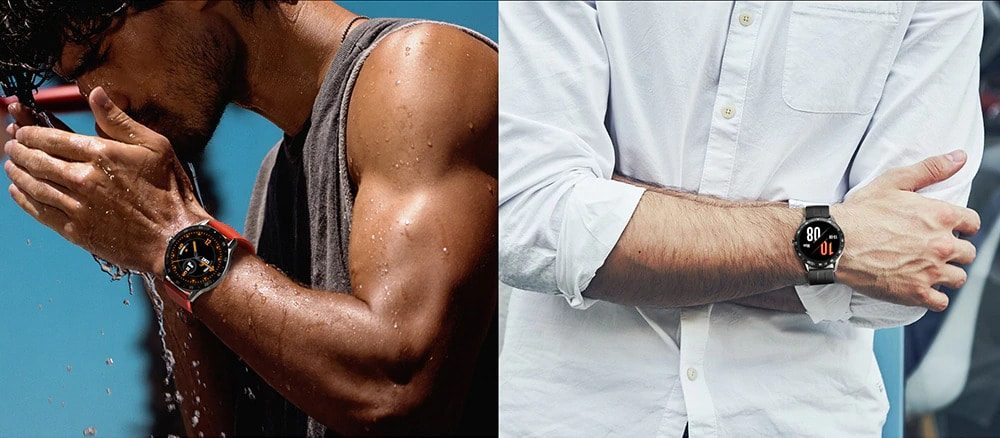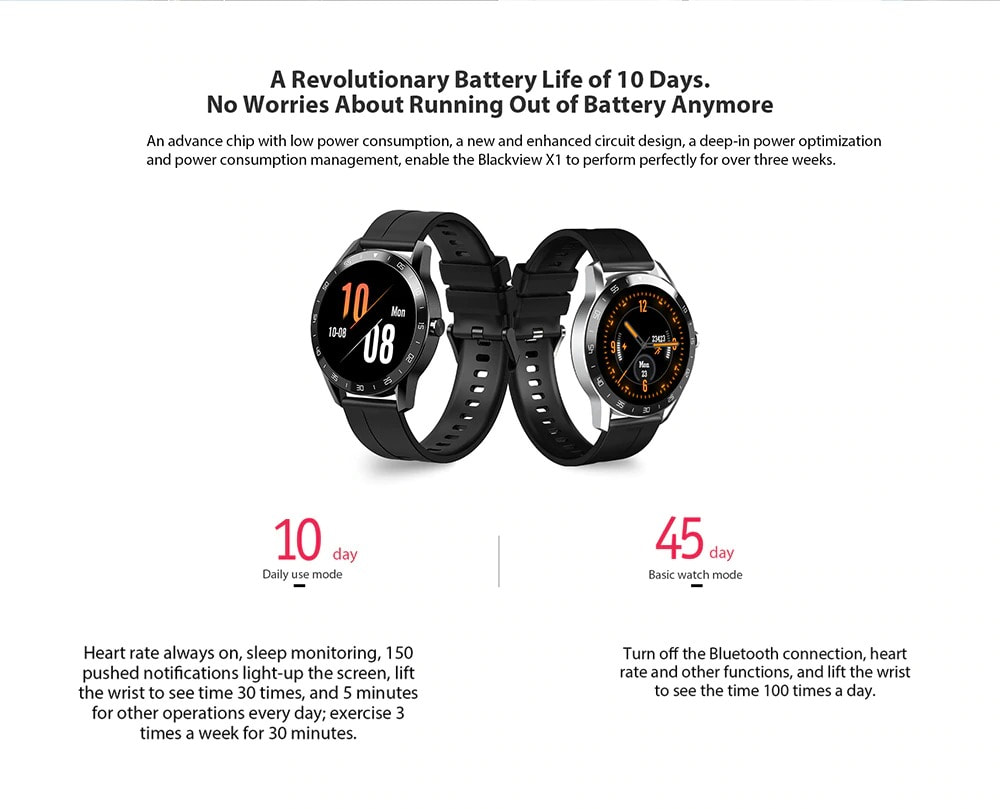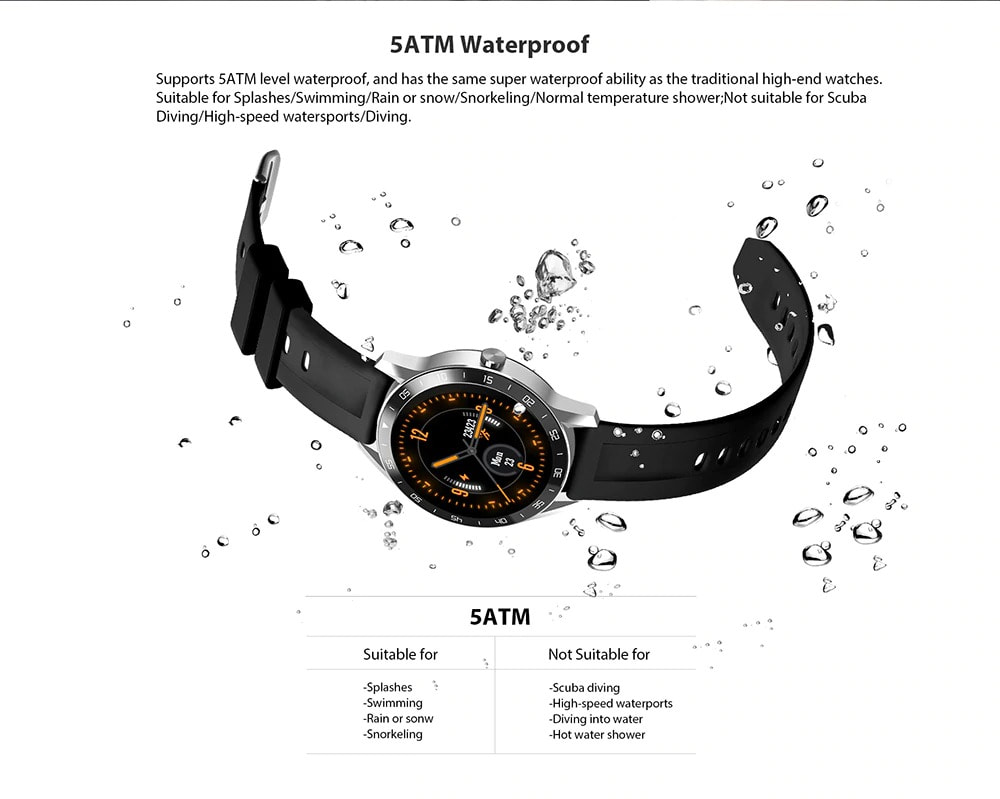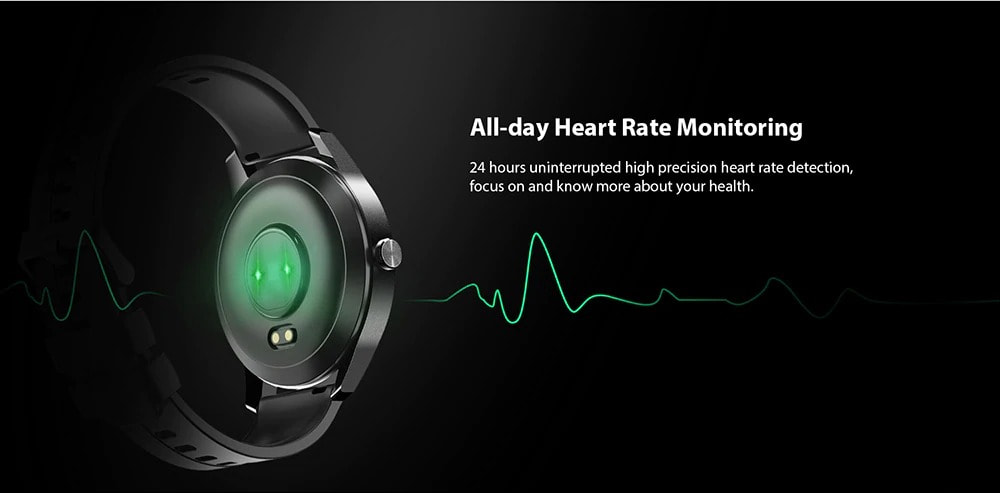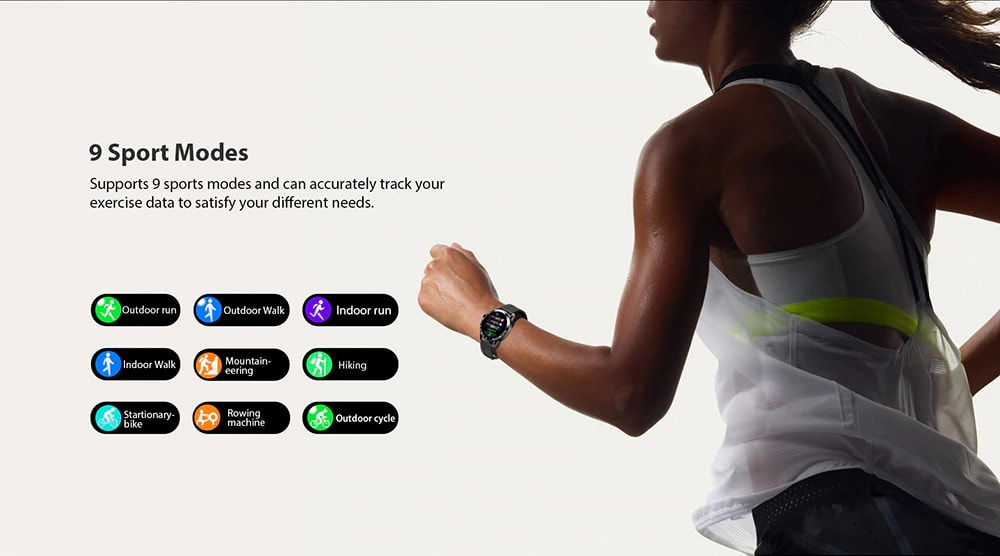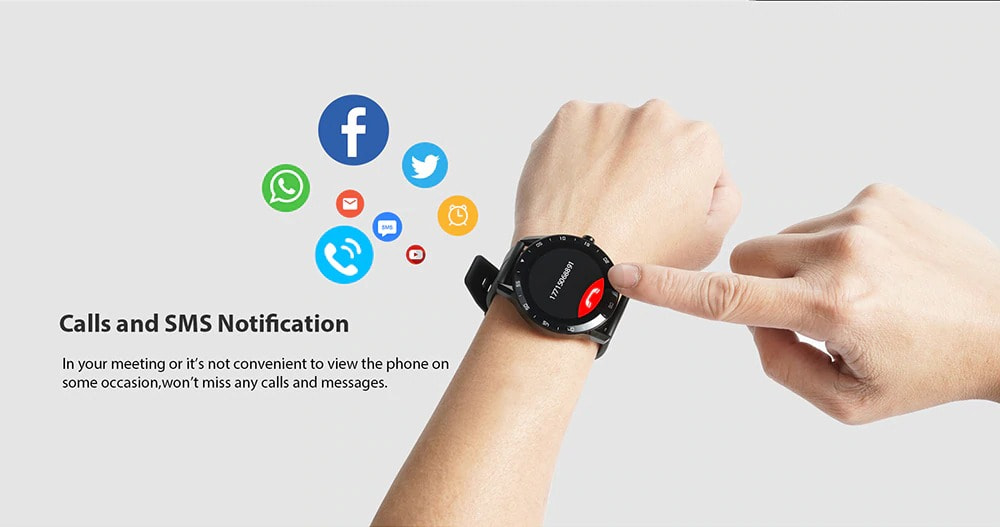 Informacion i detajuar
Screen Cover
Corning Gorilla 3rd Generation Glass
Tongue Buckle
316L stainless steel powder metallurgy
Sensors
Acceleration sensor
G-sensor
Details
Call and SNS vibration reminder, sedentary reminder,Abnormal heart rate reminder
4 dials, free switching
Step counting, calorie consumption calculation, exercise mileage record
Record normal sleep (excluding short break): falling sleep time, wake up time, total sleep time.
24-hour real-time heart rate monitoring
Outdoor running, outdoor walking, indoor running, indoor walking, hiking, climbing, outdoor cycling, indoor cycling, rower
Stopwatch; countdown; music control; brightness adjustment; wrist raise wake screen; APP download QR code
Notifications: Twitter, Facebook, Linkedlh, WhatsApp, Line, lnstagram, Snapchat, skype and so on
Call and SNS reminder, you can hung it up by watch.