Përshkrim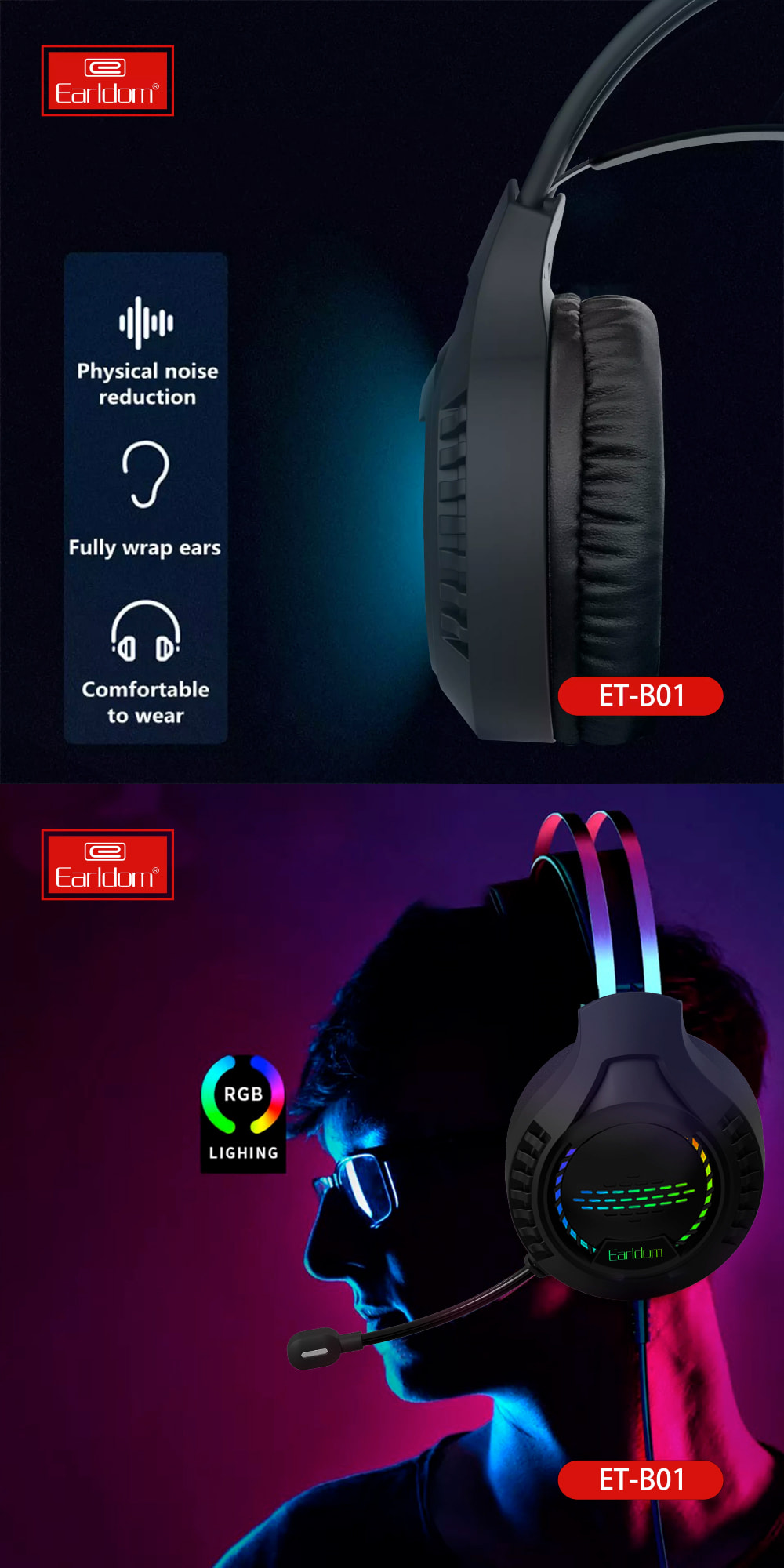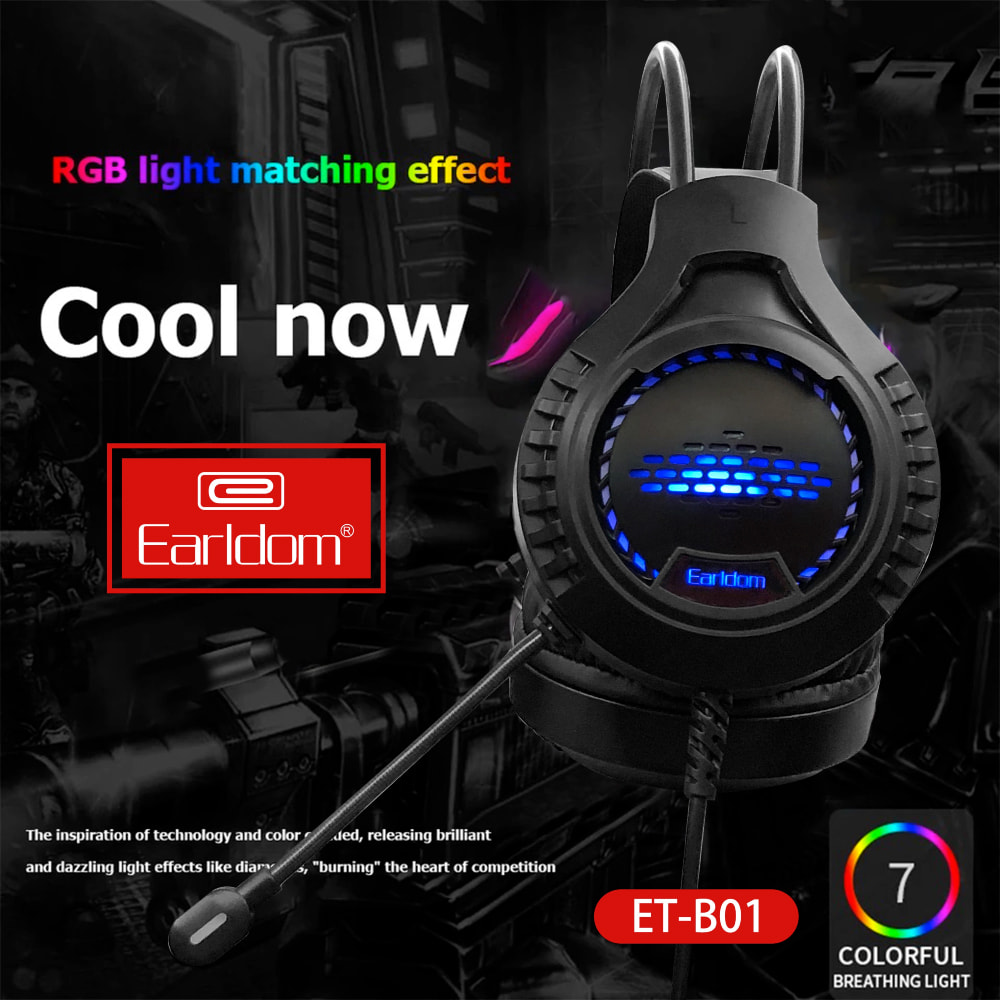 Informacion i detajuar
Features
• The headset has a frame made of stainless steel for high durability and long time use.
• The earpads are made of super durable imitation leather material.
• The 7-color LED strip built into the headset brings elegance and increased aesthetics.
• 360-degree surround sound technology.
• 12cm-long talk mic for effective conversation.
• Use up to 3 different connection ports on 1 headset, including 1 usb power port, 1 3.5mm music player port and 1 3.5mm mic port to help you listen to music or talk extremely conveniently.
Informacione për paketimin
1 x Earldom Wired Gaming Headset ET-B01
1 x Manual