Lenovo Smart Robot Vacuum Cleaner T1
39,990 L
Lenovo T1 Vacuum mund te fshije dyshemen tuaj ne menyre autonome duke diktuar dyert ose pengesa te tjera qe ndodhen ne shtepi. Kontrollohet shume thjeshte me ane te aplikacionit te tij. Ky aplikacion sjell karakteristika si planifikimi i pastrimit 7-ditor dhe shume menyra te tjera pastrimi qe vendosen nga celulari juaj.
Përshkrim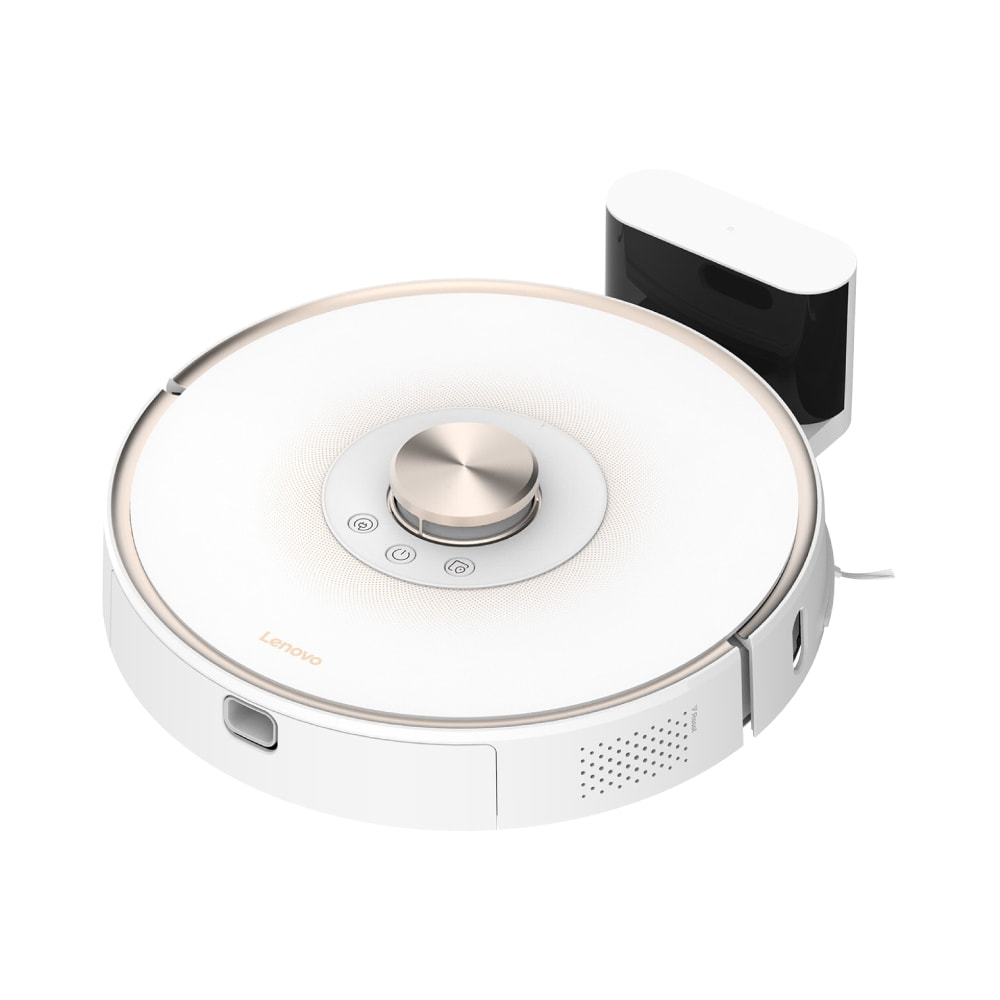 Informacion i detajuar
Working time
150mins/hard floor, 100~110mins/ carpet(9~20mm length of hair)
Suction Power
Normal: 1900pa by fan mouth Max: 2700pa by fan mouth
Sensors
15 types 25 sensors in robot and 5 types 5 sensors in dirt disposal.
Wet mopping tank Capacity
cleaning modes
Full area clean
Room clean and user-defined area clean
Set restricted zone