Xiaomi Mi Portable Electric Air Compressor
3,990 L
Kompresor portabel per te fryre gomat e makines ose bicikletes tuaj. E pajisur me bateri 2000mAh, mund te fryje deri ne 5 goma me nje karikim te vetem. E lehte per tu perdorur dhe e lehte per tu mbajtur me vete pasi peshon vetem 433g. E pajisur me ekran per te treguar presionin e ajrit gjate fryrjes dhe ajrit qe ndodhet aktualisht ne gome.
Përshkrim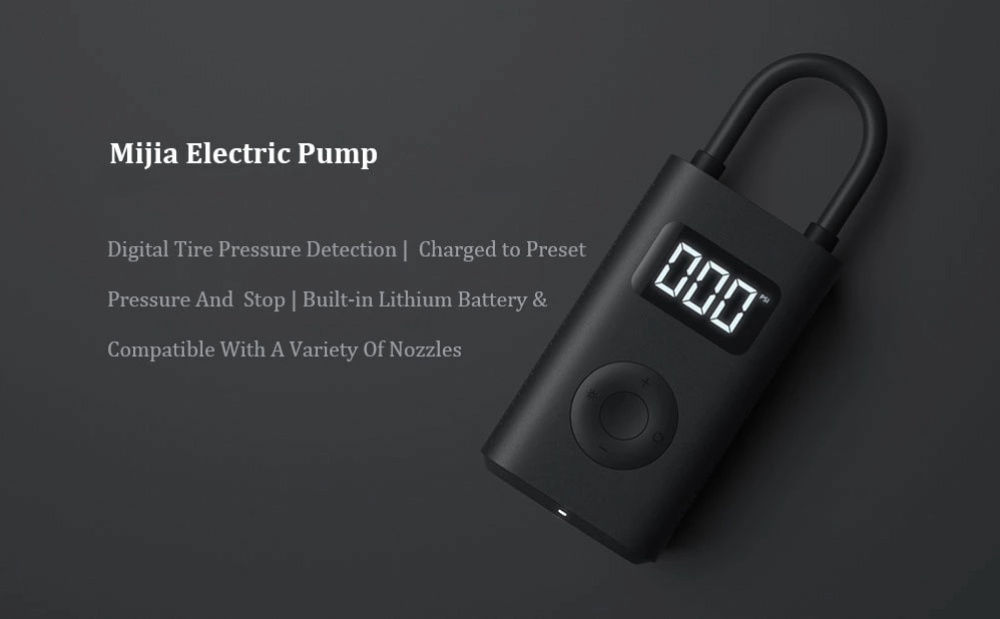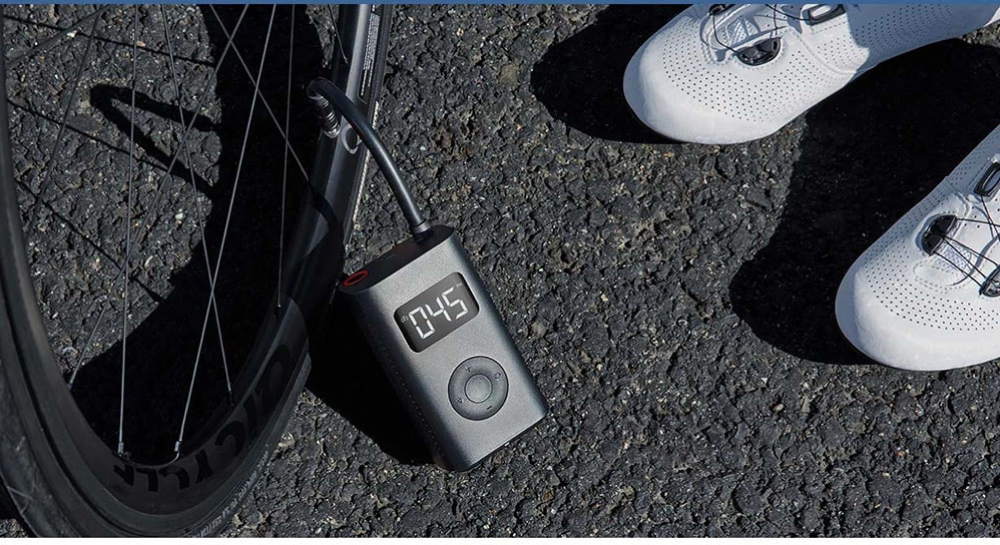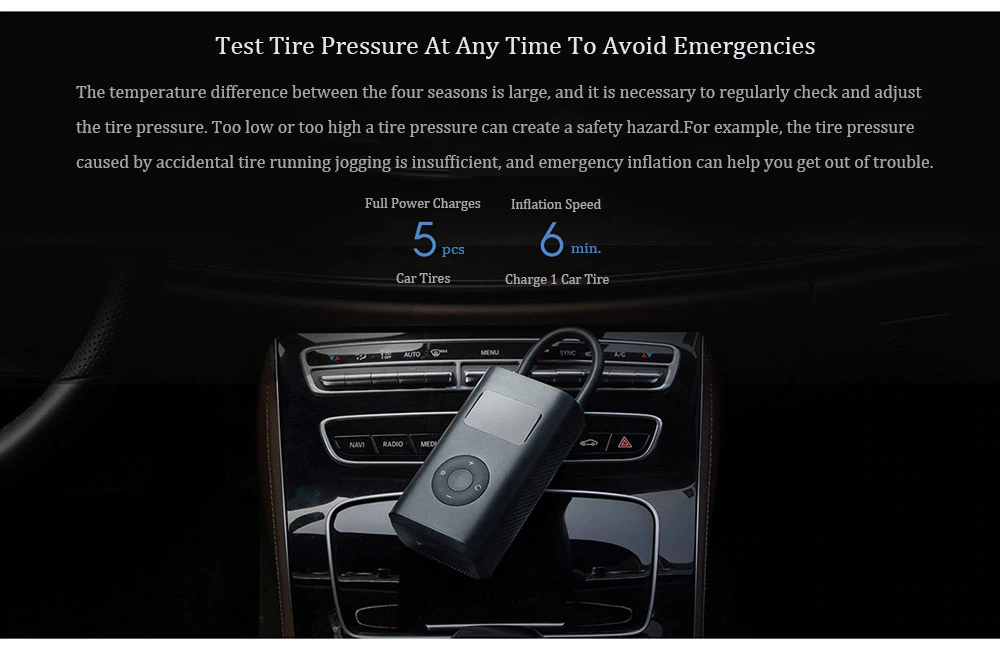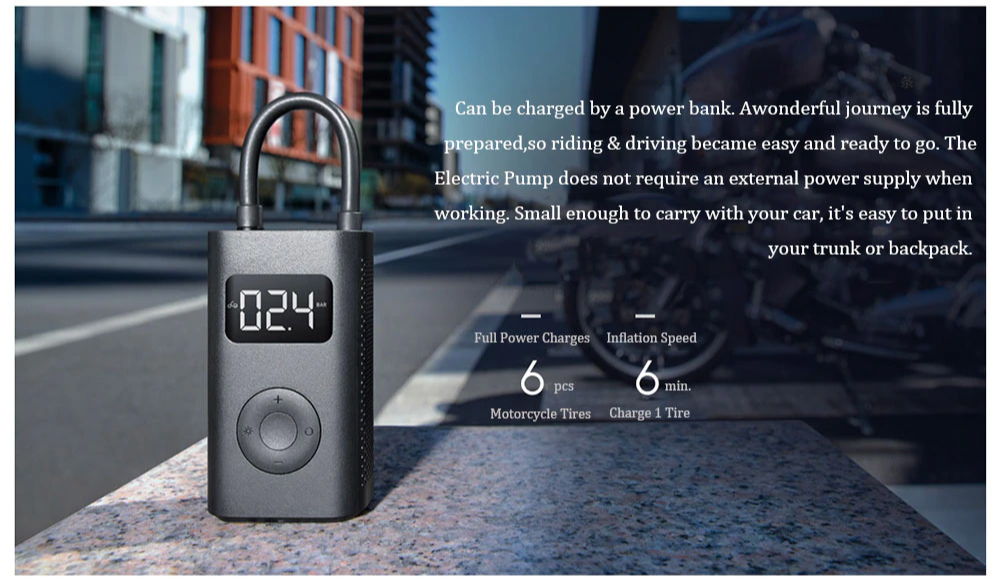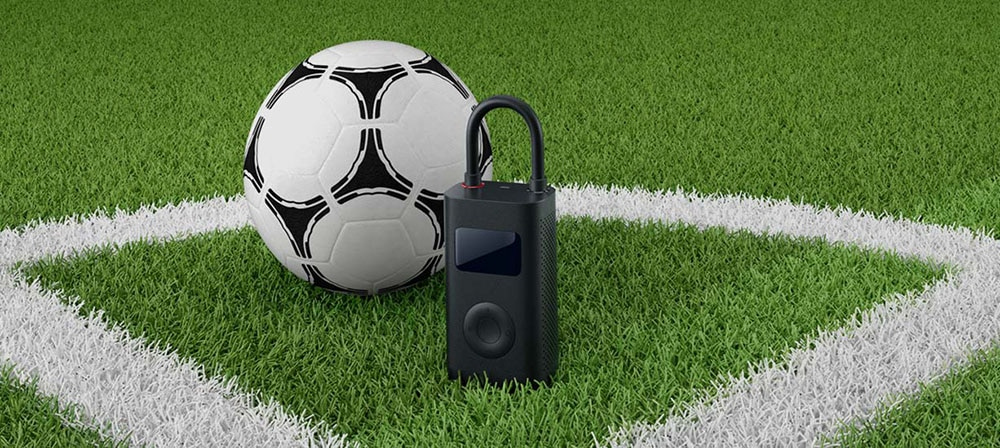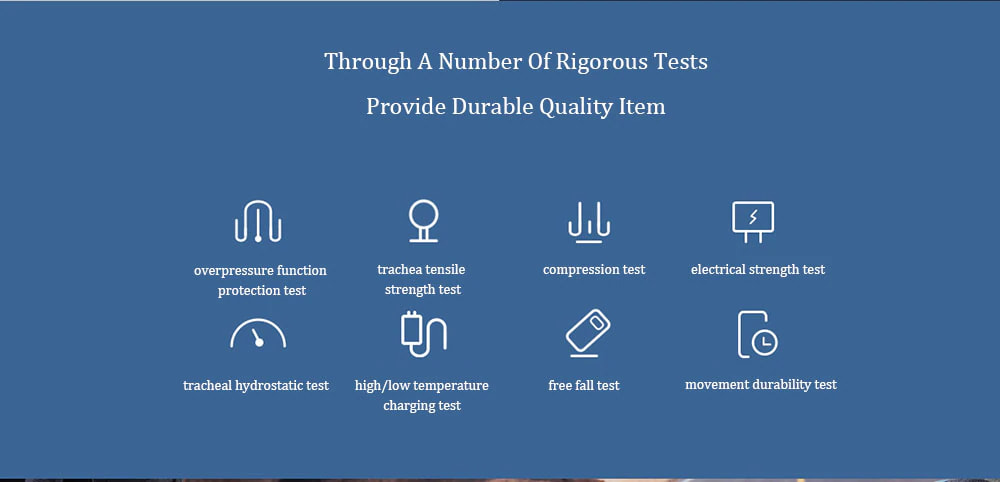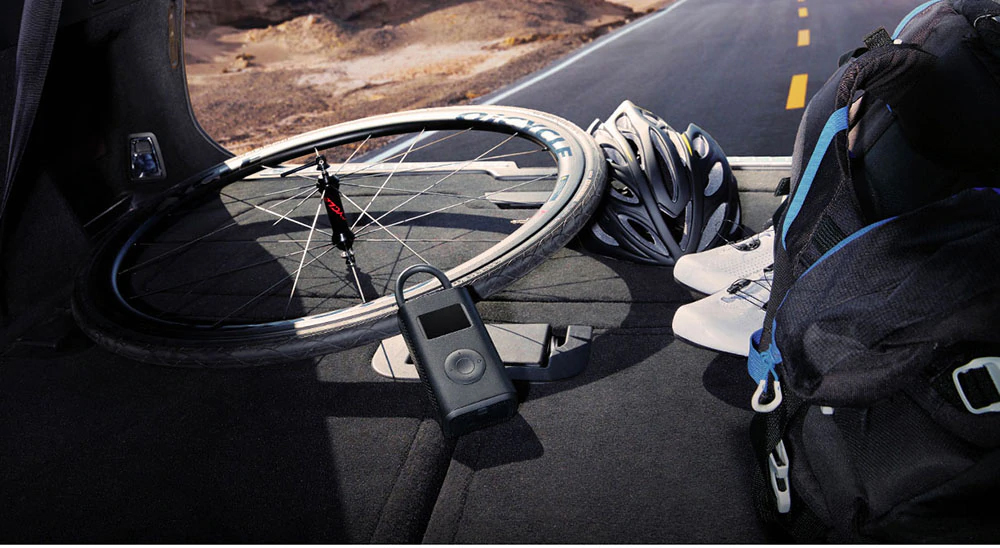 Informacion i detajuar
Product size
124x71x45.3mm (without air pipe)
Working noise
noise less than 80dB from 1 meter
Tracheal size
tracheal pull-out length 180mm, including nozzle (without thread) adapter
Inflate up to 150 PSI
Provides 150 PSI maximum inflation pressure, can fully fast inflating a flat bicycle tire in 45s-75s to 5kg-7kg, car tire in 5-8 minutes from 0 to 230 KPA.