OFERTË ONLINE
Xiaomi Mi Vacuum Cleaner Mini
7,990 L
Xiaomi Mi Vacuum Cleaner Mini – fshesë me korent në madhësinë e një shisheje uji. Peshon vetëm 0.5 kg, është shumë e lehtë për tu përdorur dhe mund ta merrni kudo me vete. Fshesa vjen me filtra HEPA që kapin 99.97% të batereve dhe që mund të lahen gjithashtu.
Përshkrim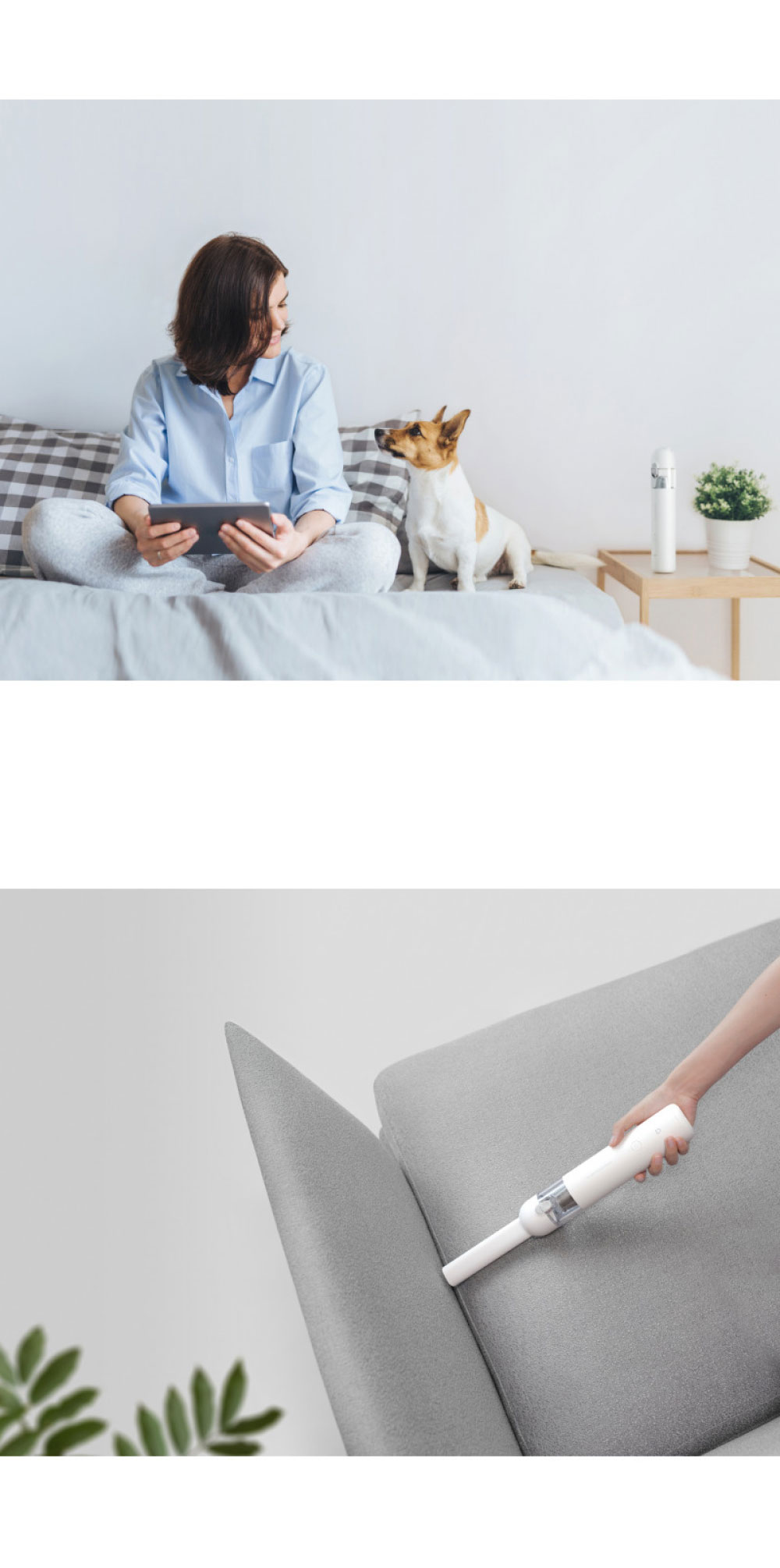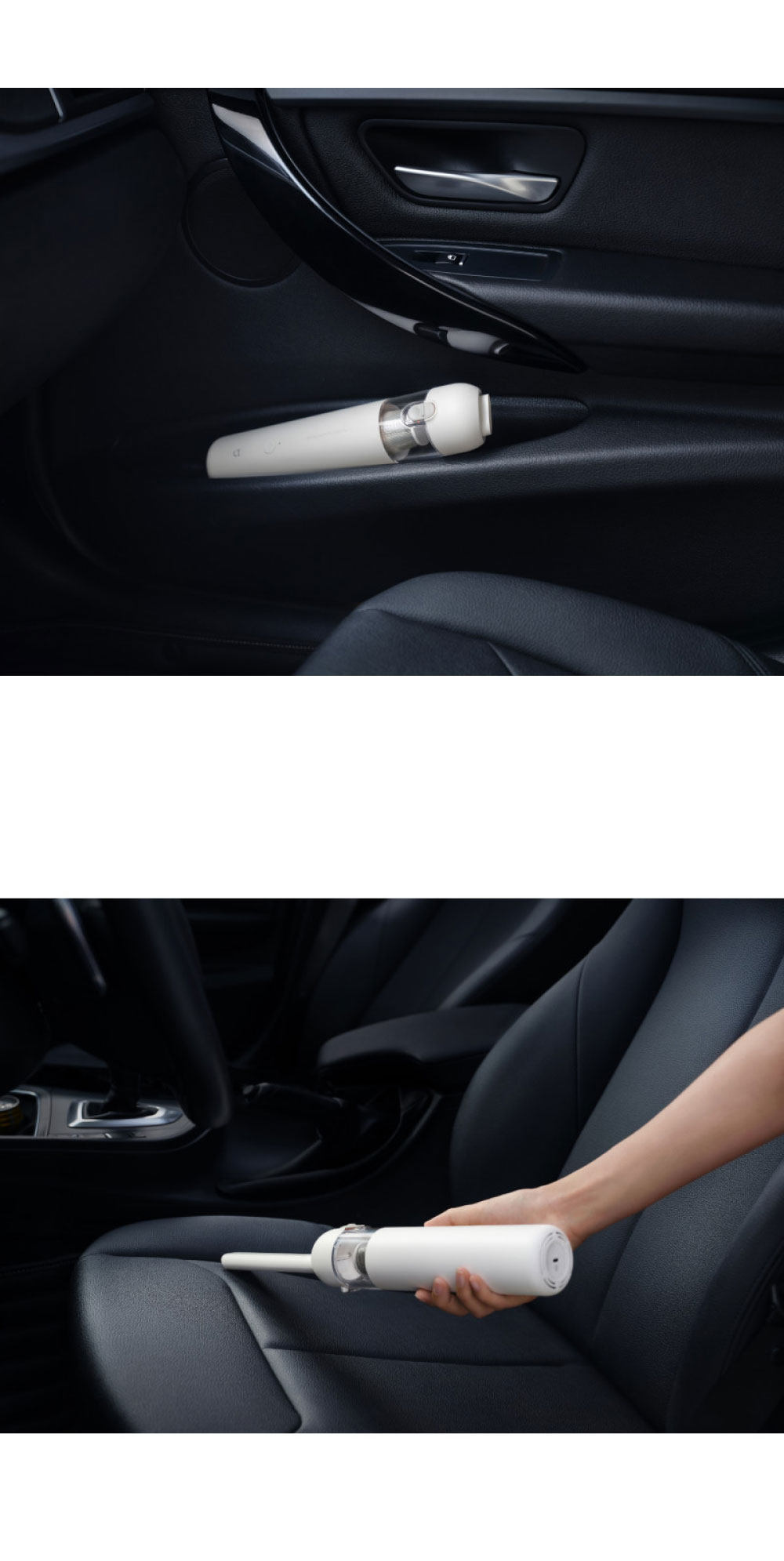 Informacion i detajuar
Endurance
• up to 30 min in standard mode,
• up to 9 min in Max mode.
Features
• BLDC motor,
• max 88,000 rpm,
• suction power 30AW (max),
• washable HEPA filter,
• basket volume 0.1 l,
• two nozzles.
Informacione për paketimin
1 x Xiaomi Mi Vacuum Cleaner Mini
2 x Nozzles
1 x Brush
1 x Manual